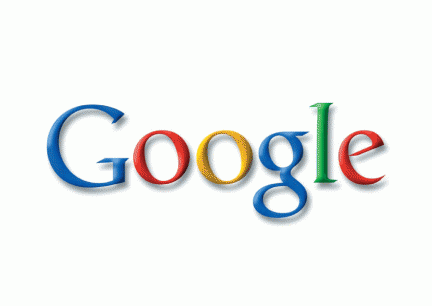 The Google AdWords Keyword Tool is a site I visit on a regular basis. Although designed for AdWords customers to estimate the search volume of keywords, it's a great tool for domain owners.
When registering domains, I use the search volume data to get an idea of what keywords to pick and what kind of market a name has. It might tell me, for instance, that LouisianaLawyer.com is worth more than WyomingLawyer.com because "Louisiana lawyer" has a greater search volume.
The AdWords Keyword Tool is also great for SEO. Use it to find the most popular keywords to optimize for.