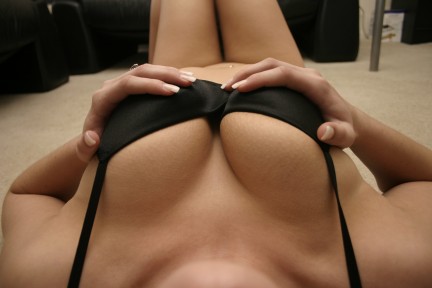 ICANN has yet to make a decision regarding the controversial .xxx gTLD, but it seems even the adult entertainment industry is against it. The Free Speech Coalition (FSC), a trade organization for adult websites, plans to speak out against .xxx at the next ICANN meeting.
In a statement, FSC Board Vice President Tom Hyme reminded the world that there is no industry support for .xxx. He also commented that it would be "hell on earth for ICANN" if the organization found itself responsible for arbitrating online content policies.
I personally am just waiting for someone to drive the final nail in .xxx's coffin. It was a dumb idea when it was first proposed several years ago and it's a dumb idea now. ICM Registry, the investor behind the name, is simply looking for a way to get rich quick. Apparently it has yet to realize that no one likes the idea of .xxx. I think most of us want the company to shut up and get lost.
Source | Domain Name News
Photo | PatriotPro