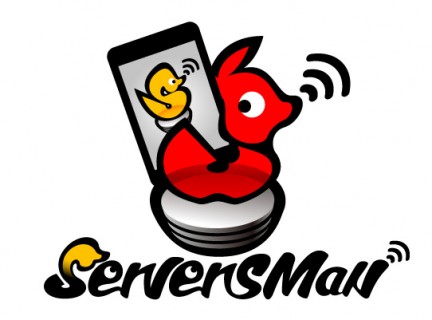 Just in time for the suspected announcement of the new iPhone, here's a post about an application that lets you use any iPhone or iPod Touch as a web server.
Launched last month under the name Serversman, it lets any iPhone/iPod Touch connected to a WiFi or 3G network be used as a network storage device.
The free service can give your iPhone a http://serversman.com/your-iphone/ web address, allowing all sorts of files like webpages, sound recordings, and even video to be accessed remotely.
ServersMan won't be replacing web hosts any time soon as the device and connection are both too slow for anything other than personal use. The application has mixed reviews, but is free, so why not give it a try?