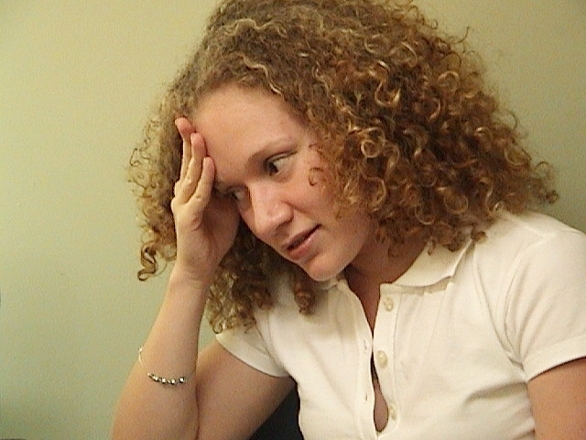 First of all: do not panic. What may appear to be an outage, may actually be an issue with your network connection or Internet congestion. Once you have eliminated the usual suspects, there are a few steps you can take to resolve the issue quickly and get your dedicated server back up and running.
1. Test an SSH connection. If you can still SSH into your server, you most likely just have a software issue. If your web server application (such as Apache) has crashed, a simple restart may fix the problem. If you notice it starting to crash routinely every day or every week, you may have a security exploit.
2. If you cannot SSH into your server, try to ping and traceroute the server. If you get network connections all the way up the traceroute but cannot connect to your server, that means the network is fine, but the physical server may have crashed or been shutdown. Follow the normal procedure for rebooting. If your server is remote, you can ask your web host to reboot it. Some hosts also have automatic reboot switches that you can activate remotely. If something is wrong with the network, check with your host. They may already be diligently trying to fix the problem.
3. If rebooting does not fix the problem, and you cannot access your server, your host may offer you a KVM connection so that you can troubleshoot your server's network settings.
4. If your host cannot even get the server to start in order to use KVM, they will probably have to re-image your box. This will erase everything, and you will be thankful at this point that you have kept backups of all websites on your server.
Photo Source: stock.xchng