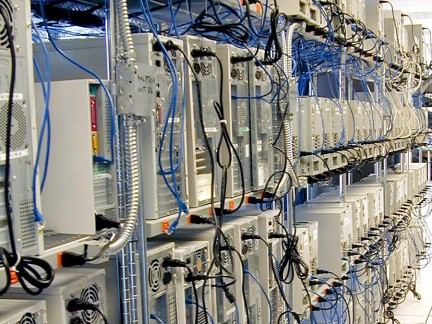 While the data center industry is looking at exponential growth in the next three years, it's also faced with a few problems in the explosion of industry need for storage space and data processing power. With the need for greater capacity, denser servers are being added to data centers' equipment, but the centers are also facing increases in operational overheads and the under-usage of IT assets.
The issue is at the core of the Infiniti Research market report on the data center equipment industry, but also forms part of a series of reports from their TechNavio branch (including one on green cloud computing for 2008 to 2012).
The data center industry could be a significant example of business innovation in the years to come with the pressures of complex data centers and decreasing space forcing new solutions in service delivery and business models.
Source | TheWhir