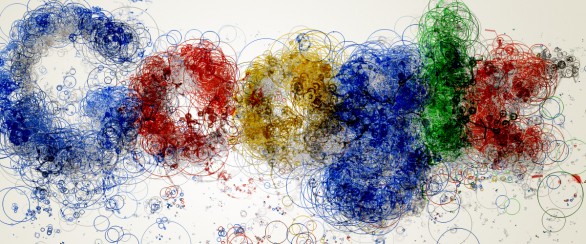 Although I am sure plenty of Google employees dope up on gallons of coffee per day, this is not about that kind of caffeine. Google announced on their blog that they are changing the way their servers index sites. As with anything related to Google searching, this is particularly relevant to webmasters who want their websites in the top of Google search results.
Without delving too deeply into the new technology, it is sufficient to note that Google's indexing just got faster…a lot faster. They are currently refreshing their indexes 50 percent faster than their previous search index technology. The new tech is called Caffeine, and it has a more organic approach to indexing. While the old technology re-indexed the entire web in layers, Caffeine will index small portions more frequently.
I put the new system to the test, just to see how fast it actually was. Yesterday, I posted a new blog entry on one of my other sites. By the time I had saved it and headed over to Google, the new pages were already indexed. When you get things right on your website, this will be a good thing. When you get things wrong, be mindful that Google may index and even cache that page within minutes. Overall, however, it is a good thing, and website owners trying to get information out fast will appreciate it.