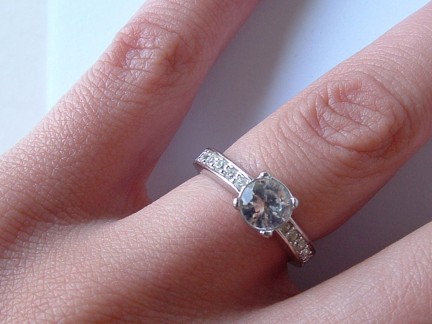 TRAFFIC Amsterdam is coming to a close and the auction results are now in. While many domains didn't sell at the event intended mainly for ccTLDs, some brought in big bucks for their owners:
DiamondRings.com- £141,589
Rugs.co.uk- £13,844
Vegas.cm- £13,547
Job.us-£ 22,025
Tel.fr- £4,370
Houses.co.uk- £44,574
Blog.eu- £12,585
Obviously the big sale here is DiamondRings.com for £141,589. It's a great name, but a bit overpriced in my opinion. The owner paid about £20,000 too much for it. DiamondRings.net sold at the same auction for £ 2,657, while DiamondRings.co.uk changed hands in 2008 for only £801.
The next TRAFFIC event will be in New York on October 26-29.
Source: Domain Name News