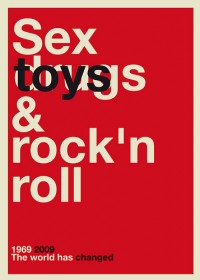 After bankruptcy proceedings look to have been resolved, the sex.com domain is back up for auction by Escom. An agreement was reached between litigating parties by the Central California Bankruptcy Court such that Escom only needs to take the next steps to put it up for auction.
There was a final obstable in the sex.com auction proceedings with a last minute objection from investor Nothin' But Net (owned by Mike Zapolin). But since then, Nothin' But Net worked with creditors DOM Partners and Washington Technology Associates to resolve their objection.
We can only imagine that when sex.com does go to auction, it will sell for big bucks. At the last auction of sex.com back in 2006, the domain name apparently sold to Escom for $14 million and we can't imagine that its value will have depreciated. Perhaps the world's most valuable domain name, but certainly among the top five, it will be interesting to see in 2010 just what these kind of premium TLDs are worth. We originally bet on $20 million for sex.com and will wait and see!
Photo | Flickr