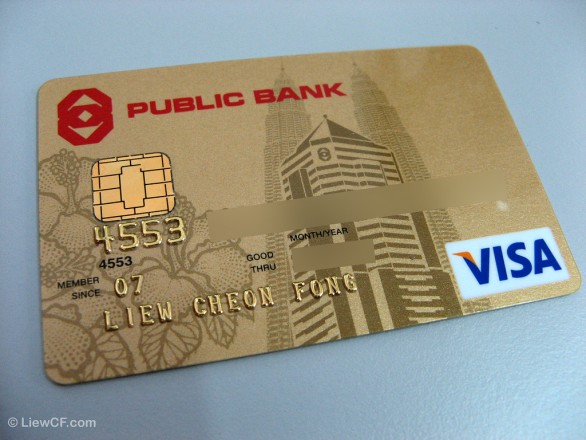 When using a payment processor for your website transactions, it is important to make the shopping cart and processing pages look as seamless as possible. Users should have a truly integrated experience. There are a few key configurations you can set to get better integration.
1. Callback URL – When the customer finishes the payment, you do not want their order to end at the payment page. Many payment processors will allow you to set callback URLs that will take the customer back to your website (either to a "thank you" page or an error page, if the transaction failed).
2. Headers and Footers – Some payment processors allow further integration by providing you with the ability to customize the header and footer of the payment page. When customers are entering their important credit card information, they will see your logo rather than one they do not recognize.
3. Domain integration – If you have SSL and a valid certificate, you should put it to good use. Many payment processors will allow nearly the entire transaction to take place on your site, except for the "send" function, which will forward the information to them. That way, the customer will always see your secure, trusted URL in the address bar.
With better integration, you will gain more trust from your customers and provide them with a more pleasant experience.
Photo Source: Flickr