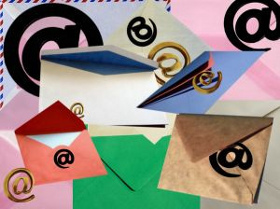 A new way of blocking unwanted emails through domain assurance and email authentication has been developed by reputation management services provider, Return Path. Until now, anti-phishing email authentication measures were far from perfect, with some businesses even afraid of not receiving wanted mail.
The new process of Domain Assurance developed by Return Path starts by auditing all email streams to determine their authentication, and then creating a domain registry where any improperly authenticated emails get blocked. Companies can get automatic notices regarding any phishing or spoofing attacks to their brands, and ISPs can better protect their clients.
The service is currently available in Beta and is being provided through partnerships with Yahoo!, Comcast, Tucows and Cloudmark. The Domain Assurance service will have its commercial launch in the third quarter of 2010.