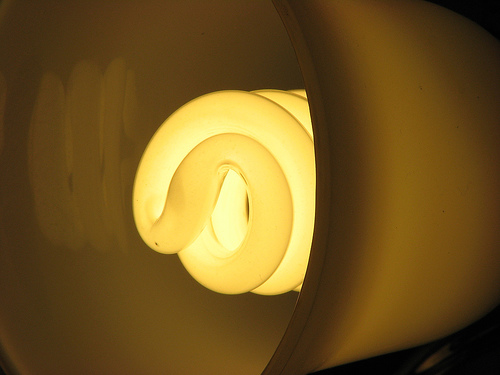 US-based data centres can now earn the same energy star classification seen on many home appliances and white goods, after the EPA (Energy Protection Agency) launched a program specific to data centres. To qualify for the program and an energy star label, a data centre must be in the top 25 percent of data centres in terms of energy efficiency.
The EPA has an energy performance scale which determines the Energy Star for Buildings rating, within which data centres will have their own customised rating. This is to take into account the unique power use of most data centres which have different needs and purposes than other commercial buildings.
The data centre energy star system will be based on a PUE or Power Usage Effectiveness metric developed by the Green Grid. Basically the metric was developed through studying information submitted by about 100 data centres. The idea is not to flounder in the maths of the thing, but to encourage energy saving.
Technical Development Manager from EPA, Alexandra Sullivan says:
"The main objective is to provide a simple, easily communicated management tool. We're looking for something really simple that can provide motivation for energy savings in buildings."
Source | DataCenterKnowledge
Photo | Flickr