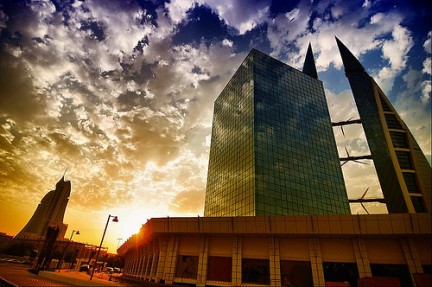 Bahrain's Telecommunications Regulatory Authority is looking for information from the Arab League on the possibility of managing the gTLD .arab and "عرب.". After the Emirates set up its .emarat domain it looks like Bahrain will follow suit and create its own IDN.
The head of the Bahrain TRA, Ahmed Aldoseri has said that the Arad League is gathering information to finalise its plans for the .arab and عرب. domains, and will also establish the registery which will manage them.
According to Aldoseri, the ".arab" and "عرب." will encourage internet use among those who don't use latin scipt and can't access the vast resources on the internet. The next step is to gather various proposals which will help to make the extensions work in the most efficient way possible. With many institutions involved in the project, it shows that in 2010 it's time for Arab countries and their populations to enjoy the benefits of internet use.
Photo | Flickr