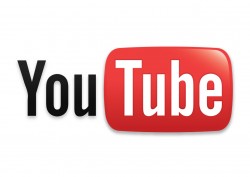 A survey recently conducted by market research company comScore sheds new light on online video viewing habits in the States.
The study found that Americans viewed 16.8 billion hours of online video in April. That is 1,916 years, or two millenniums, worth. This marked a 16% increase from the previous month.
YouTube had the largest market share out of any video site. It accounted for nearly 40% of total viewership. Trailing far behind was FOX with 3%, Hulu with 2.4%, and Yahoo with 2.1%.
The 152 million web users tracked viewed an average of 111 videos per person. The average duration of each video was 3.5 minutes. Nearly 80% of American Internet users watch video online.
The study makes no mention of how many of these users were Rick-rolled, however.