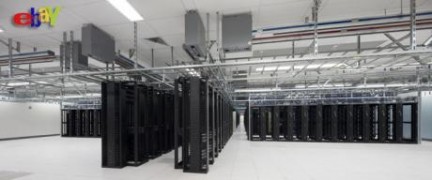 After closing its Sacramento data centre back in February, eBay has opened its new facilities in Utah. Data centres are still in high demand in Silicon Valley, and eBay decided to close its eight-year-old centre in favour of opening a newer and more energy efficient facility.
The 250,000-foot new centre has a PUE of 1.4, marking it as an environmental centre. eBay claims it saves up to 50 percent on energy consumption compared to other centres, and 30 percent compared to its most efficient facilities to date. The new structure also hosts PayPal data, and is called the Topaz data centre.
Despite the $287 million investment required to build the centre, eBay predicts it will cash in $2000 every second via its new facilities. It's also planned as a long-term project that will replace eBay's leased data holdings across three US states. You can see details and photos at Data Center Pulse.
Source | DataCenterKnowledge