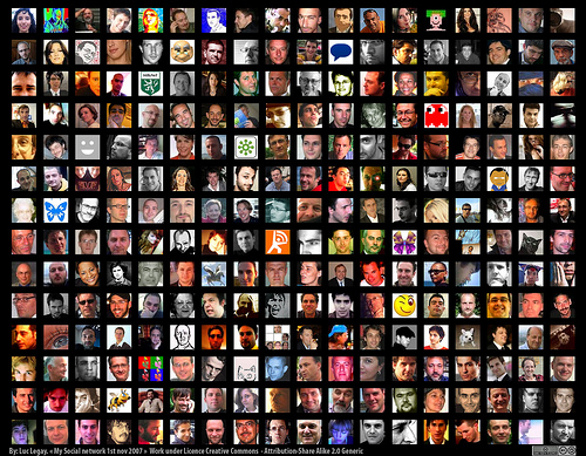 Figures recently released indicate that Facebook is the number one social networking site in the world, outstripping competitors and flying in the face of privacy concerns surrounding the social networking phenomenon. According to Google figures, Facebook now enjoys visits from more than 35 percent of the internet population, amounting to about 540 million people each month.
Incredibly, 570 billion pages a month are viewed on Facebook.com, which is more than eight times the page views of Yahoo.com, in second place on the social networking ladder. The figures are contrary to concern from many quarters about privacy on Facebook and even more overt attempts to get the site to implement tighter privacy controls.
Facebook maintains it's revamping many of its privacy settings to limit third party access and the information that can be viewed by everyone, it continues to come under pressure to adopt opt-in models of information sharing which it claims are contrary to the social networking philosophy.
Whatever developments Facebook undertakes in the future, it continues to be the world's biggest social networking site and doesn't look like declining. We can only imagine that the Quit Facebook Day protest of May 31st won't even dent the usage statistics of that month.
Photo | Flickr