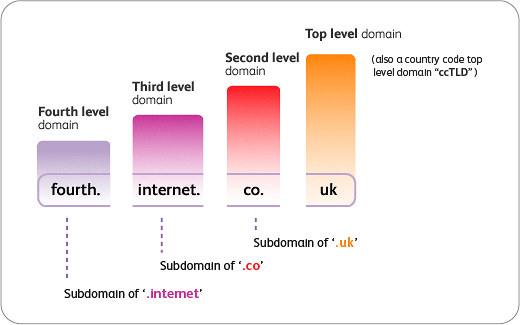 Nominet's Policy Advisory Board (PAB) has stated that two-letter .uk domains should be allowed to registered, and to this effect Nominet is running a survey on two letter, one character and other short domain names. Nominet says:
The current rules for registering .uk domain names do not allow the registration of two letter domain names.

Nominet's Policy Advisory Body (PAB) has recommended that two letter domain names should be available for registration and a PAB sub-committee agreed on the principles of how two letter domain names should be released.
In addition the PAB also suggested the release of one character domains and some other short names which are identical to existing generic Top Level Domains (gTLDs).

These recommendations and suggestions have been reviewed internally and we consider that in general where there is no longer a technical or policy reason for a restriction in our rules, then those rules should be removed.
The survey is open until June 8 and includes questions on the technical limitations of domains such as .com.co.uk and the processes to use in releasing domains. The Nominet survey is here, and you can see their background paper here.