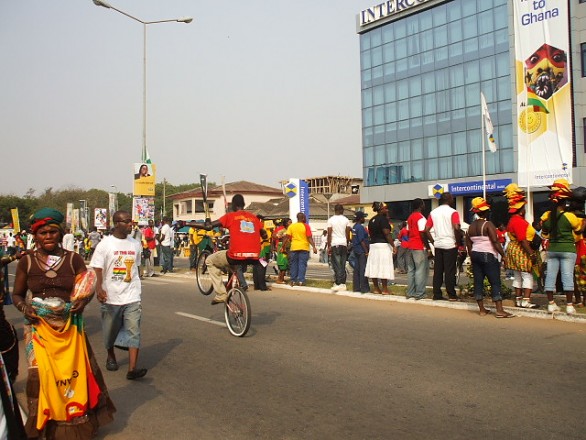 As Africa continues its quest to catch up with the rest of the Internet world, a company in Ghana called Ghana Dot Com Limited, has become the third in Africa to become an accredited domain name registrar. Accreditation was awarded by ICANN (Internet Corporation for Assigned Names and Numbers), an Internet oversight organization.
The two other African registrars are Internet Solutions of South Africa and Kheweul of Senegal. The Ghana registrar will now be authorized to register .com, .org, .net, and .info domains. The hope is that this will bring more business to Ghana and surrounding African nations. Ghana Dot Com also aims to encourage more locally-produced websites by people of the Ghana community.
"We hope that this venture will present a platform for hosting more localized content and in local languages to develop the African information resource market," said Professor Nii Qaynor, Chairman of Ghana Dot Com.
In addition to registering domains, Ghana Dot Com will also host websites. One of their future goals is to become the registrar for country code top level domains (ccTLD) in Africa.
Source: Ghana News Agency
Photo: Flickr