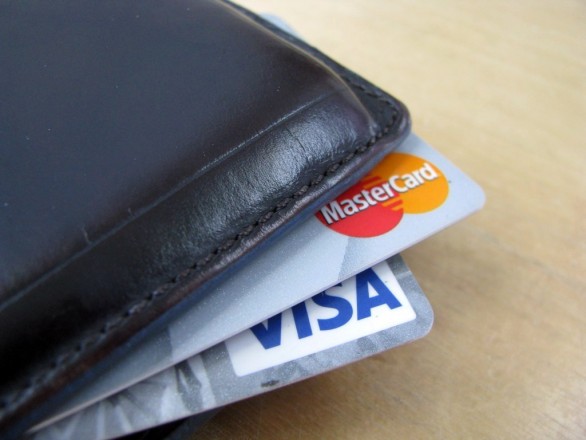 Many domain registrars offer a service that will automatically bill your credit card, on or near the anniversary of your domain registration, to renew your domain. Some registrars have this feature set by default, while others require you to opt-in. At any rate, the outcome is that your domain is renewed without any action on your part.
Pros:
1. You do not have to worry about forgetting to renew.
2. If you have several domains, this will save time.
3. You protect your domain from those who might want to snatch it after it expires.
Cons:
1. If you have multiple domains, it can be a large credit or debit deduction from your account that you may not want to occur automatically.
2. You may not want to renew the domain and actually forget to cancel the renewal.
3. If your only problem is forgetfulness, an auto-reminder might be sufficient.
Using auto-renewal is ultimately a preference, and it depends on your needs. If you expect one or the other, however, make sure you read the fine print when you first register your domain.
Photo Source: Flickr