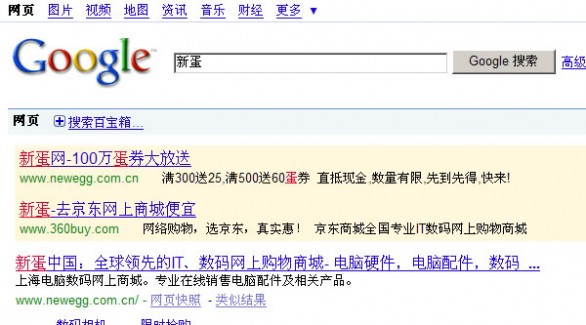 Regardless of what type of website you are creating, you have spent time and money getting the domain, web hosting account, and web development. In the ideal world, that would be enough, but the reality is that none of those components will get people to your website. For that, you need good advertising.
Many companies, including Google and Yahoo, offer ad services that will place promotional links or image ads about your website on other websites and in search engines, but making your site marketable is more involved. A good web hosting company will provide advertising services as part of some or all of its hosting packages.
You should only pay for results. In other words, paying a monthly fee for advertising that does not actually work is pointless. A good plan will give you flexible payment options, help you build target audience profiles, and provide you with tracking tools to make sure you are reaching those audiences. Although it is not the primary function of a web host, having these advertising services available is a definite plus.
Photo Source: Flickr