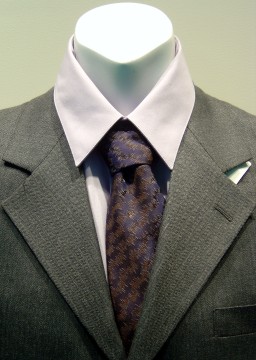 The .pro gTLD is intended specifically for professionals. These days, however, almost anyone in any occupation is a "professional." So just who can register a .pro domain?
Originally, only engineers, doctors, lawyers and accountants in the United States, UK, Germany, France and Canada could register the names. The registration restrictions have loosened a bit since 2008.
Now any licensed professional in any country qualifies for a .pro domain. There are more than 41,500 .pro names in use. Some 42% of these belong to American registrants. The fee for a .pro is $99 USD at most registrars.