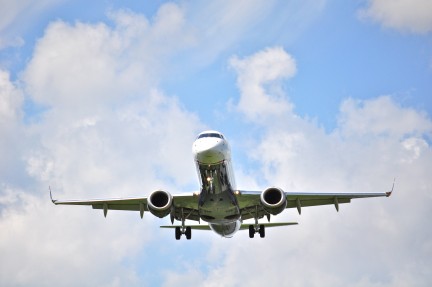 .Aero is a gTLD created in 2002 for the aviation industry. There's nothing wrong with giving users options, but the problem with .aero is that it came too late.
By the time it was released, the Internet had already gained wide adoption in the aviation community. Who would give up a well-linked .com, particularly a major airline, for the relatively unknown .aero?
Just take a look at the domain's site directory to see how few use it. Had the gTLD been introduced a decade earlier it probably would be more prominent today.
Other factors have also curbed .aero's growth. Only airlines and aviation professionals can register the name. In the United States, "aero" is a rarely-used term. People prefer the term "air" instead. Maybe .air would have been a better choice?