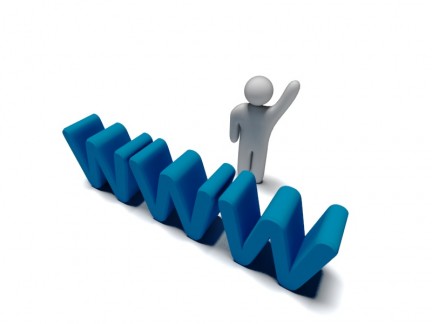 Building backlinks is essential to creating a successful website. Links not only provide direct traffic to your website, but are used by search engines to determine your site's ranking for keywords. Unfortunately, many webmasters neglect to build backlinks and then wonder why their traffic is so low. Follow these tips to start building links for your site.
1. Reach out to similar sites.
Network with other webmasters in your niche and exchange links. Although Google does discount the value of mutual links in its rankings, these links are the easiest way to increase your exposure.
You can also email partner sites and ask them to link to your latest content. Many will. Just be prepared to give a link back at some point in the future.
2. Add content to social news sites.
Promote your best content on social news sites like Digg. Just make sure whatever you submit is interesting and relevant, otherwise your site will just be voted down and possibly banned.

3. Guest-write for other sites.
Write as a guest for popular websites in your niche. Ask for a link in return for services, of course.
4. Create interesting link bait.
Put something noteworthy on your site that will attract attention… and links. Whatever it is, make it good.
5. Stay away from bad neighborhoods.
As tempting as it sounds, you don't want links from CarmensEscorts.com or SuperXXLfun.net. This could hurt your Google rank.