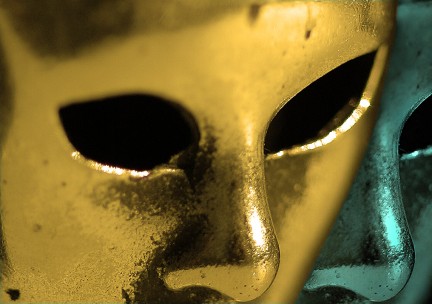 Florida resident David Ways has a rather interesting idea of how the future of the web will look. Apparently we're all self-absorbed, because he has filed a trademark application for the .ego gTLD.
In an interview with Domain Name Wire, Ways stated his plans for extension. He sees it as a future hub of sorts where people can link to all their social networking profiles. "Ego encompasses everything about an individual," he said.
If you think .ego sounds a lot like .name, you're right. Ways says that .ego is different, however, claiming that his gTLD encompasses the whole identity. As egotistical as I am, I still wouldn't want a name like "ego" to be associated with me.
Photo | uglyhero