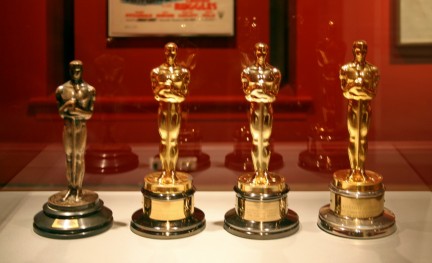 The Academy of Motion Picture Arts and Sciences, better known as the Academy Awards, gave Go Daddy something far different from an Oscar this week: a 134-page lawsuit for cybersquatting.
Here's the catch: the lawsuit doesn't accuse Go Daddy of cybersquatting. Rather, it is seeking millions in damages because the company ran advertisements on parked domains such as 2011oscars.com, academyawardz.com, jaylenososcars.com, and betacademyawards.com.
The Academy of Motion Picture Arts and Sciences has hired three lawyers to handle the case. It has a reputation for vigorously pursuing legal claims. And this isn't the only lawsuit Go Daddy is facing regarding its domain monetization practices. A group of domain owners are currently suing the company for displaying advertisements on customer domains without authorization.