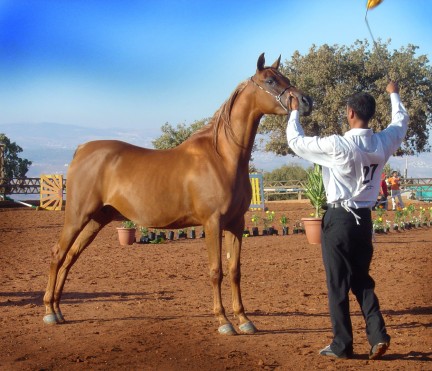 Sure, you've heard about Slots.com and Photo.com, but what about all the other domains?
First and foremost, ArabianHorse.com has sold for a $125,000 USD. Considering that some horses sell for quite a bit more than this amount, I think the buyer got a great deal.
Other sales of note include DrunkDriving.com for $60,000 USD, WebMall.com for $14,000, HairTransplant.org for $20,000, and Analytics.net for $12,500. For obvious reasons I think DrunkDriving.com is the best of the lot. The market for DUI attorneys is huge.