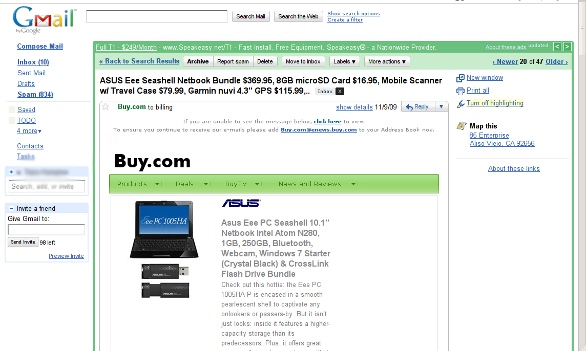 Most users are familiar with email, texting, and even Twitter etiquette. Some might even refer to it as Netiquette, but there should also be a code of ethics for the owners of mailing lists. If you have ever done any shopping online, you will inevitably receive promotional emails from the places where you have shopped. Even large sites like Amazon.com do this, but there are certain guidelines you should follow.
1. If you are going to automatically add users after a sale transaction, make it clear on the order form, and give customers the option to opt out.
2. Provide an opt-out link at the bottom of each email.
3. Send as few message as possible. Once a month is reasonable. Once a week may be overkill. Once a day will land you in spam folders.
4. Make sure your opt out script actually works. I cannot tell you how many times I have unsubscribed from some lists only to be added again.
5. Just because someone is involved in an organization does not give you the right to add them. As someone who works in publishing, I have been added to numerous lists, because they assume I am interested in what they have to say.
Finally, always make sure your message are relevant. People who actually do sign up for your gardening mailing list do not want messages about iPhones. Stay on topic and be respectful.