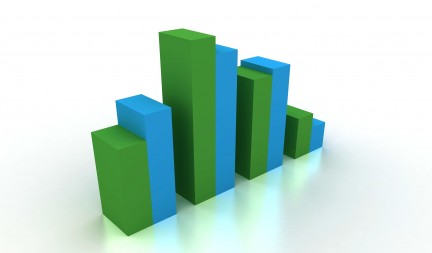 Traffic statistics firm HosterStats.com has released some interesting stats about TLD adoption. According to the company's data, some 43.5% of .com domains are also registered on the .net TLD. Here are some other cool facts:
10.7% of .net domains are not registered on any other TLD.
Some 70,205 names (0.54%) are registered on .net and .org only.
82% of TLDs are .coms.
A whopping 35,521 domains are registered on 8 different TLDs, including .com, .asia, .info, .biz, and .tel.
2.5% of names are registered on the .com, .net, and .org extensions.