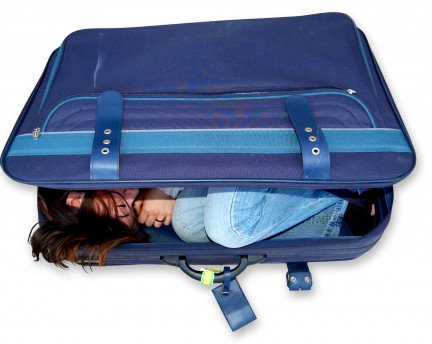 For years, WHOIS privacy services have acted as a proxy for registrants, using the service's contact data in place of the registrant's. Currently customers still own the names even when using a proxy, but an ICANN policy draft could change things:
One central clarification: if a Registered Name Holder licenses the use of a domain name to a third party, a licensee, the third party is not the Registered Name Holder of record (or "registrant"). This advisory also describes under what conditions that a Registered Name Holder is to identify the licensee and to whom.
The full version of the draft can be found here (PDF). Interested parties have until July 9 to comment on the proposal.
If the policy change goes through, WHOIS privacy users may no longer own their domains. This would make proxy registration much less attractive. I doubt it would totally kill the industry, but expect it to have some major repercussions.
Source | Domainnamewire.com