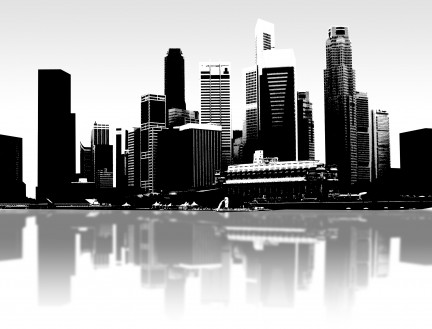 Introduced in 2001, .biz is a gTLD geared towards businesses. It is intended to be an alternative to .com, but so far adoption of .biz has been slow. Should you register a .biz domain?
First off, the good thing is anyone can register a .biz domain. The only requirement is that the name be used for "bona fide business or commercial use." Homeless shelters and soup kitchens will have to look elsewhere, apparently.
Consider registering a .biz name if you are an entrepreneur or business owner and the name you want is already taken on the .com and .net gTLDs. Keep in mind that .com is still king, however, and many Internet users are still unfamiliar with .biz.