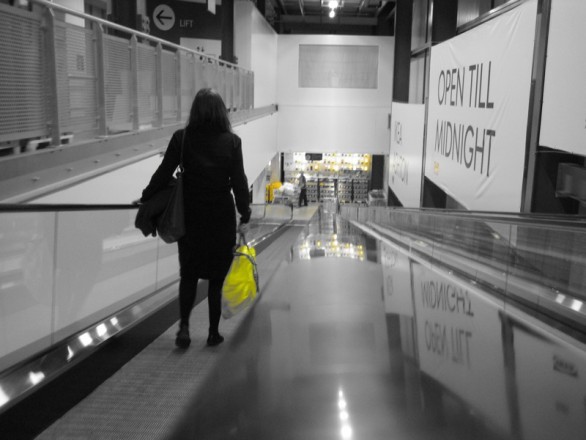 You have purchased your domain and a hosting account. Now what do you do? You are ready to get your website started, so here are a few things you might need along the way.
1.Content Management System – Whether you have a blog or a shop, a CMS is pretty much the way to go these days. It is the easiest way to update your site and have a steady flow of dynamic content.
2.SSL certificate – If you are planning to make any sales, accept donations, require user logins, or anything else that involves the exchange of personal user information, SSL encryption is essential.
3.Support app – Unless your website is just a calling card, you will need to offer some type of support to your customers. The more methods of contact you make available to visitors, the better informed and willing to work with you they will be. A help desk and/or live chat app can go a long way in customer satisfaction.
4.Backup storage – You need to backup your data somewhere. There are many services that will handle this, or you can use a local computer.
5.Cloud services – If you would rather not manage your own email, groupware, or other systems, you can let a cloud computing service host those applications for you.
6.Web design – While a content management system gives you functionality, it will not give you style out of the box. You should hire a web designer or purchase a good template.
7.Site monitoring – Some web hosts will offer you decent web services monitoring. If not, you can find many free and paid for offerings on the web.
Photo Source: Flickr