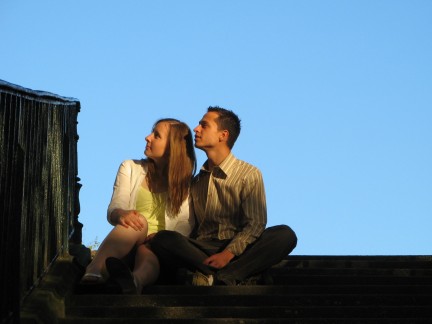 Whoa… it looks like the domain aftermarket is heating up this week. In the wake of the sale of slots.com for $5.5 million USD, dating.com has sold for $1.75 milion at auction.
Although $1.75 million is nothing to complain about, I believe the name is worth more. Online dating is a huge industry and a site with the domain dating.com could be a leader in the industry. Think of all the type-in traffic the name receives. The names of the buyer and seller have not been announced.
A few other recent sales include therapists.com for $50,000 and golfresorts.com for $22,500.
Source | TechCrunch