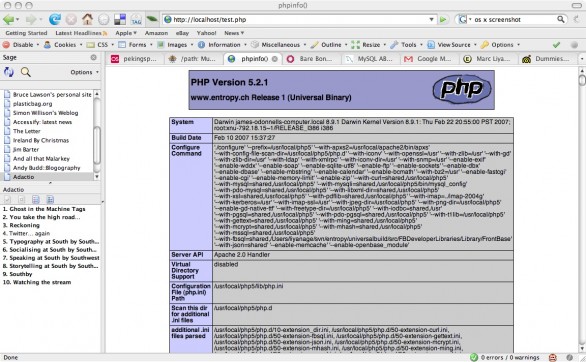 A "safe mode" in general is a term used to refer to software that has all but the most critical components disabled in order to increase stability. Often times when there is a stability or security issue, running in safe mode will allow the user to still access the system and fix any problems.
In PHP, safe mode is primarily a security option that prevents would-be attackers from using PHP scripts to execute operating system commands. Theoretically safe mode is supposed to be a method for increased web application security. It is intended to be run in shared hosting environments and is not needed on a VPS or dedicated server. In PHP 6, safe mode will be removed.
The downside of PHP Safe Mode is that certain scripts and web applications do not function properly with it enabled. Server administrators can disable it and take other security measures to harden their Web applications, and individual users can also work around it, although they should check with their web host first to make sure they do not compromise security.
Most web developers and website owners dislike safe mode because of the limitations it places on scripts. If you feel strongly about it, you should find out if a web host uses it before subscribing to their service.
Photo Source: Flickr