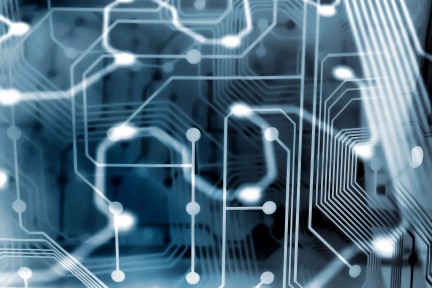 Need a dedicated server in a flash? Normally a server can take up to two days to deploy, but a number of hosts specialize in instant setup. Imagine having your server ready just a few seconds after ordering!
Instant servers are generally carry a price premium over their slower-to-deploy counterparts. They also provide a smaller number of configuration options. You might only have one or two operating systems to choose from, for example.
If you need a dedicated server in a flash, however, an instant setup server is the way to go. Keep in mind that many cloud hosts offer instant setup but with the greater expandability offered by cloud computing. Those interesting in instant setup servers should look into that alternative as well.
Photo | clix