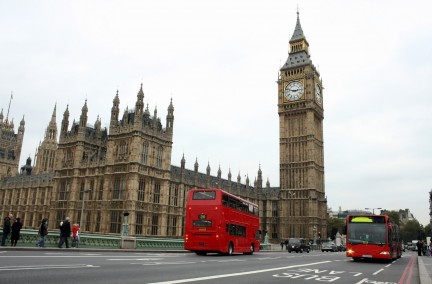 Following the lead of Barack Obama in the United States, the Conservative Party in the UK is looking to create a new Cybersecurity Minister position.
The announcement was made by Conservative MP James Brokenshire of Hornchurch at a Microsoft computer forensics course attended by some 200 law enforcement officers. He stressed that cybercrime should be a mainstream issue, but also added "…it is still not in the hearts of British politicians. We do not have the appropriate attitude."
He also criticized the UK for failing to ratify the European Convention on Cybercrime, which could be signed as early as July, and wants to work more closely with NATO's cyber-defense centre in Estonia.
In another statement, Independent peer Lord Erroll admitted that mistakes had been made in the past fighting cybercrime. He cited how the merging of the National High-Tech Crime Unit into the Serious Organised Crime Agency in 2006 inadvertently turned the issue a low priority.
"This is not just for techies," Brokenshire said. With nearly everyone hooked up to the Internet, politicians have finally realized that that web security is another platform from which to gain votes.
Source: Computer Weekly