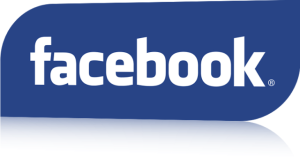 Facebook has filed a dispute with the WIPO over the domain Facebook.me, which is currently owned by UAE citizen Amjad Abbas. This is just one of many ccTLDs the site has gone after lately.
Interestingly, the name's current owner has it redirecting to Facebook.com. Why he would do is unclear to me. It just emphasizes the fact that he is infringing on the company's trademark. Maybe Abbas thought Facebook wouldn't pursue a case against him if he redirected the name to the social networking site?
Either way, the registrant will very likely lose this dispute.