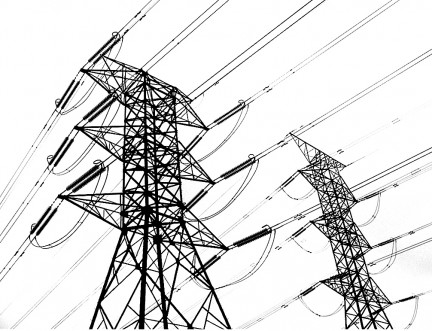 After power outages on Amazon's EC2 cloud computing service resulted in a loss of service for some users on May 4 and May 8, Amazon has announced that it is working on a change in its power distribution to address the issue. The company said the changes will, "significantly reduce the number of instances that can be affected by failures like we have seen in the last week."
The outages were caused by the failure of several electrical components as well as human error. Several disgruntled users report experiencing data loss as well.
While most EC2 users will unaffected by the power failures, this just goes to show that cloud computing isn't perfectly reliable and there is still a lot of progress to be made in the field of distributed computing.