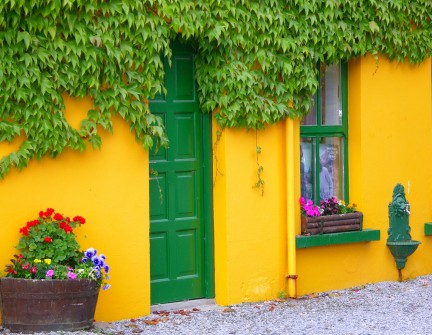 As ccTLDs grow like wildfire, Ireland's .IE domain saw lackluster growth of only 2.2% last year. And with a total registration base of only 141,000, the domain's adoption is low compared to many other countries.
David Curtin, Chief Executive of the IE Domain Registry, blames the slow growth on Ireland's deep recession, but bad economic times hasn't stopped domain industry growth in other locales.
It is more likely that the name isn't being marketed very well and that restrictions are preventing many prospective registrants from using .IE. However, it is also important to keep in mind that Ireland has a relatively small population and many of the multi-national corporations located there probably prefer the more global .com TLD.