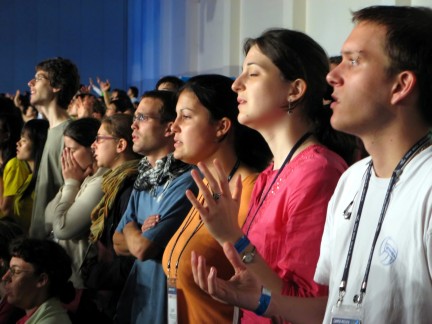 In a not so unexpected move, Christian groups are going all-out against the proposed .xxx gTLD. As most of the world goes about its day, thinking little about something that was a dumb idea from the start, a number of Christian groups are treating the extension as the next threat against humanity.
Two groups in particular, PornHarms.com and the American Family Association, are flooding ICANN's open-comment forum with posts protesting .xxx. One post in particular has been posted hundreds of times:
I support Option # 3 of the March 26, 2010 process options submitted by ICANN
for public comment. The .XXX sponsor, ICM, never satisfied the sponsorship
requirements and criteria for a sponsored Top Level Domain. The ICANN Board
denied ICM's application for the .XXX s TLD on the merits in an open and
transparent forum.
Essentially posters of this message are trying to say that because ICANN denied the extension once, it shouldn't consider it again.