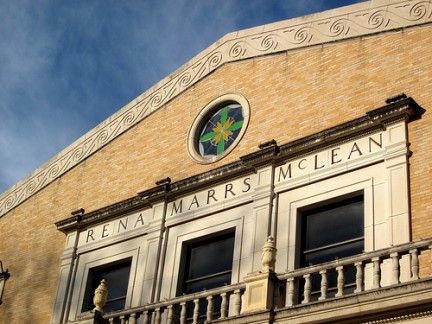 When company Transure Enterprise registered baylorcme.com and fansofbaylor.com and offered them to Baylor University for $500, the last thing it probably expected was to end up in an arbitration dispute.
Because the Waco, Texas, university has a trademark for "Baylor University," it took the cybersquatter to the National Arbitration Forum. The arbitrator considered the cybersquatting to be bad faith domain use and ordered that the two names be transferred to the university.
In related news, Lacoste also won a domain dispute this week at the WIPO over the name lacosteshopsale.com.
Photo | Flickr