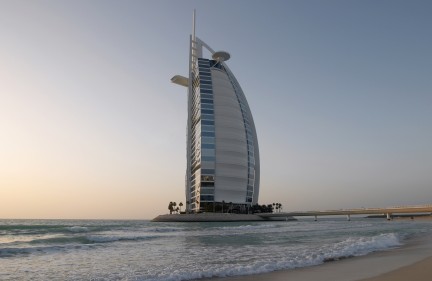 After decades of an Internet ruled by the Latin alphabet, the first IDNs are now available after passing a stringent evaluation by ICANN. The three new extension are مصر for Egypt, السعودية for Saudi Arabia, and امارات for the UAE.
These new domains will make the web more accessible to millions of Arabic speakers in the Middle East. At the same time, some are worried they will be split the Internet into pieces. Since they require a non-Latin keyboard to type, Western users will be unable to type these new addresses into their web browsers.
Regardless of this, I think IDNs are a good thing. The more people who can access the web, the better.