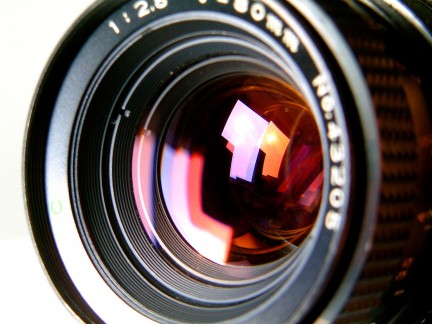 One of the largest sales so far this year, photo.com has sold in a private sale for $1.25 million USD. Although expensive, this is a killer domain. The identities of the buyer and seller have not been revealed.
Photo.com has a wide variety of uses. It could be used by an online camera store or printing service, but also for a photo hosting site like Flickr.
In other news, domain auction house Bido has announced that it is closing its doors. Apparently the site couldn't make it, despite a strong domain market. Bido specialized in low-cost auctions.