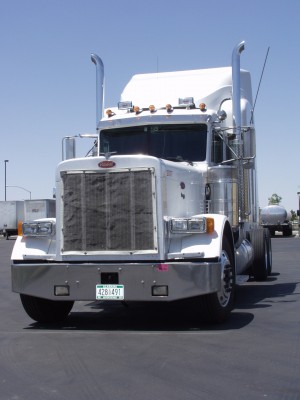 Usually when a web host goes down, the cause is something very mundane. Maybe a router went offline or a hardware upgrade didn't go as planned. In the case of Rackspace in 2007, however, something no one could have expected knocked one of its data centers out: a truck.
In a dizzying domino effect, a truck crashed into a utility pole. The pole then crashed into a nearby transformer, blowing it up. The power went out and Rackspace's generators couldn't handle the equipment load. All of its dedicated server clients were taken offline.
It took around 12 hours for service to be restored. Although very costly and inconvenient, Rackspace takes the cake for most the coolest data center outage cause.
Source | Randomkitty.net
Photo | jsnward