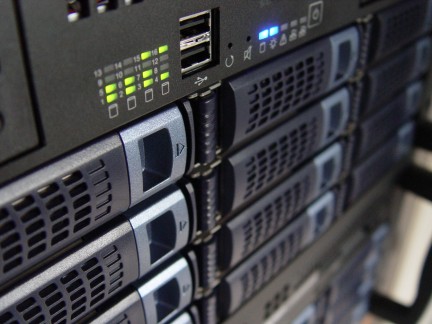 Dedicated server owners at The Planet's facility in Houston, Texas, experienced an outage lasting around 90 minutes last night. Customers were pleased to once again have access to their sites, only to experience more downtime this morning.
Since then The Planet has brought all its servers back online. The hosting company says a router issue in the core network caused the two outages. While the problem may be solved now, some customers wish more was done to update them on the situation.
Regardless of what ever happens, hosts have an obligation to keep their customers updated. It's unclear if The Planet did a good job of this or not this morning and last night, but when choosing a host, check to see what sort of communication lines it has with customers. You definitely don't want to be left in the blue if there is ever an issue.
Source | Data Center Knowledge