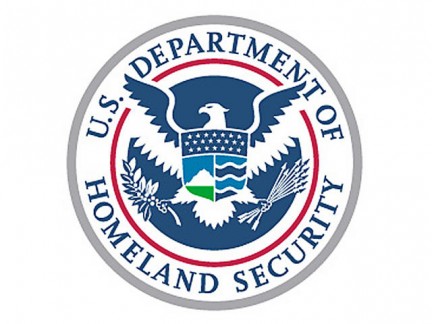 America's controversial Department of Homeland Security announced several new additions to its cybersecurity team this week.
Heading the National Cybersecurity Center will be Philip Reitinger, who is also Deputy Undersecretary for the National Protection and Programs Directorate (NPPD). He will hold both positions at the same time, a move which the DHS says will help them better coordinate cybersecurity efforts.
Reitinger also has previous experience working for Microsoft and the Department of Justice.
The former Senior Vice President of Alltel, Greg Schaffer, will serve as Assistant Secretary for Cybersecurity and Communications. This is in addition to heading the National Cyber Security Division, the Office of Emergency Communications, and the National Communications System. Apparently Washington likes multitaskers.
Finally, Bruce McConnell will work as counselor to the deputy undersecretary. He will also advise Reitinger on policy.
Source: InformationWeek