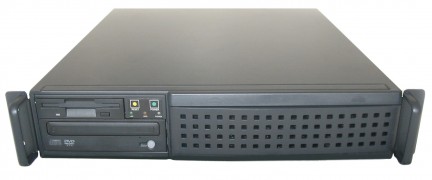 Servers aren't limited to just the data center. Although it isn't always realistically feasible to host a website from home, there are a number of good reasons to have a home server.
Perhaps the best reason is a home server can provide a central place of storage. Keep all your videos, music, and documents in one place and view and stream them around the house as you need them. Or maybe you want to use it for long downloads or to remotely access files from work?
If you don't already have a home server, they aren't very expensive. Build one yourself and customize the parts, or even put an old computer to use for this task. You might even be able to buy a used server from a data center.