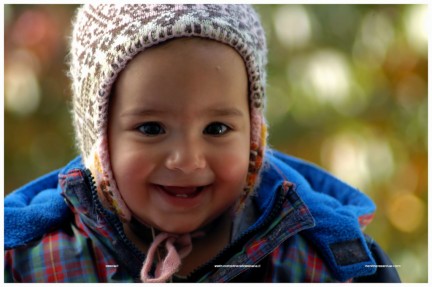 Although the Kurdish people do not have their own nation, they number 35-million worldwide. It makes sense then that a group of Kurds has plans to apply for a Kurdish gTLD— either .kur or .kurd.
The majority of Kurds live in Iraq, Turkey, and Iran. The push for the gTLD is being led by software developer Aras Noori. More information about the gTLD is available here.
Like any group, Kurds have a right to a gTLD. My guess is one reasoning behind their seeking a gTLD is to make themselves look more legitimate, but it would also help link the broken-up ethnic group, too. The Kurdish people have long sought their own country.
Photo | Flickr