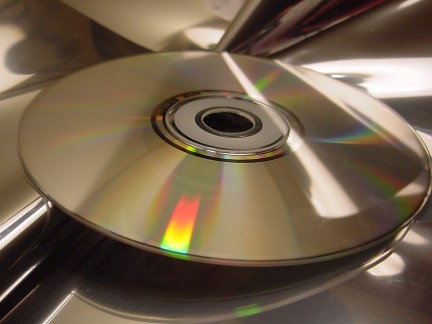 Surpassing all other sales so far this week is software.de, which sold at auction for €235,025 (312,278 USD). Software is the same word in both English and German, so I think this domain has a lot of multinational potential. More than half of Europeans speak either German or English.
Other sales of note include gr8.com ("great.com") for $16,000 USD, iwant2.com for £15,000, and kleding.com ("clothing" in Dutch) for €14,362.
A number of premium .tv domains also went to auction this week. Some of the bigger sales include learn.tv for $41,000, christmas.tv for $32,000, home.tv for$ 31,000, and guide.tv for $29,500.
Source | Domain News