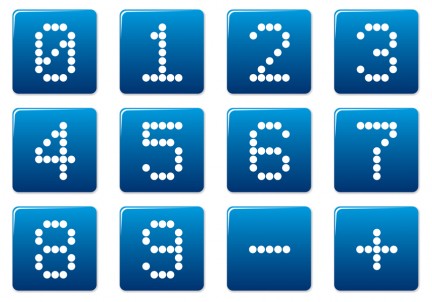 1.info, 2.info, 3.info, 4.info… ICANN has given official approval to Afilias to sell one and two letter .info names, just like Neustar did with .biz several months ago.
The one-letter .biz domains attracted a decent level of attention at auction. Considering that .info is much more popular extension, I wouldn't be surprised to see some of names sell for six figures.
Off the top of my head, some great single-letter .infos would be 1.info for "#1 info," q.info for "question information," and a.info for "answer information." Or what about ny.info for New York information or uk.info for the UK? I think these one and two letter domains have quite a bit of potential.