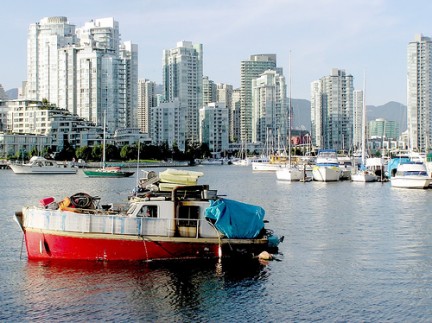 Every day, thousands of domains sell in private transactions and publicly on auction sites. Here's a recap of some of the more recent domain sales of note.
First up is Bateaux.com. This domain, which means "boats" in French, sold for a solid €25,000. Meanwhile, Swisstv.com and tires.org sold for $15, USD each. Additionally, outsider.com fetched $12,000.
My personal favorites in this lot are Bateaux.com and outsider.com. Although ccTLDs are much more prevalent in Europe, I think that Bateaux.com still has very strong brand potential in a French-speaking country. Outsider.com is just a cool name.
Photo | Flickr