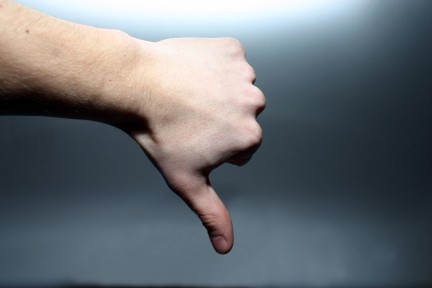 Four registrars have come under fire from ICANN for various breaches of contact. Last week, the California agency contacted the four and told them to fix the breaches within 15 days. If the misconduct is not fixed, the registrars will face termination.
Three of the firms– Western United Domains, Inc., Mobiline USA d.b.a. DomainBonus.com, and DropNation.com– were cited for failing to escrow WHOIS data. The fourth, Alantron BLTD, has failed to make its customers' WHOIS data public.
Let 'em have it, ICANN. I would love to see this deadbeat registrars get the axe.
Source | Domain Name Wire